Make Money Online With Affiliate Marketing Join Online Affiliate World, a fast-growing community of publishers backed by dedicated support, to make affiliate marketing easy. Mobile App Available for iOS and Android. Best-Paying Affiliate Deals Our long and productive relationship with key stakeholders in a variety of verticals means we world affiliate bring you the affiliate marketing deals best-placed to earn you profits. Here are OAW's Exclusive Benefits: The OAW team has more than a decade's worth of affiliate marketing expertise.
When you join, you benefit directly from this. Focus on Growing your Business OAW gives you all the facts, stats and payment information you need. Marketing, payments, secure checkout, shipping: they're all handled in-house by us. That's a load off your mind. Online Affiliate World is one of 888poker's top partners, and we are very pleased with our cooperation with them. We had already worked with them for a long while, and our cooperation with OAW has brought us consistent growth.
After working with OAW for a number of years, I can say that its service is second to none. The team understands the business requirements and is always flexible in delivering whatever you need. A partner that we can highly recommend! Working with OAW has always been a great experience! It's very important for us to have direct contact with a manager who reacts quickly and finds a solution that best fits our needs. Even though I'm an affiliate with a small userbase, I get the service a larger affiliate would expect.
In addition, I always have the opportunity to contact an affiliate manager any time I need more information. This makes OAW the best way to start an affiliate business. OAW has very good support, pays affiliates on time, and has many, many offers in trading, gaming, and binary options, which makes it a great affiliate network. OAW offers a wide variety of affiliate programs at superb rates. Their customer service is second-to-none, and with quick and efficient reporting, the network is an important addition to your affiliate portfolio. We're here to help you at every stage of your journey.
Promotional Calendar Here are the biggest and best promotions running at the moment in affiliate marketing. Our Mobile App Quickly check on how your campaigs are running. We will get back to you as soon as possible. We have updated our new Privacy Policy which should be reviewed by you, a copy of which can be found at Privacy Policy page.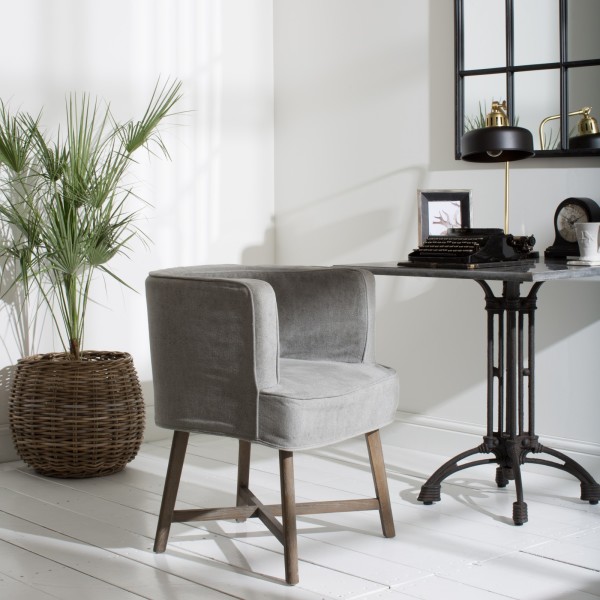 In corporate law and taxes, an affiliate is a company that is related to another company, usually by being in the position of a member or a subordinate role. In online retailing, affiliation is common in marketing and selling wherein one company may affiliate with another to sell products or services. The seller has a website on which affiliates may sell products. The seller has control over the site and pays a commission to affiliates. Amazon affiliates are called «Amazon Associates.
The associates sell on Amazon's website, and Amazon takes a percentage of the sale price for its fee. In broadcasting, local TV stations are affiliates of a national network. These local stations are locally owned, but they use network content and advertising. Just to be clear, an affiliate is not part of the company with whom it affiliates. An affiliate is a separate company, an independent contractor. Affiliate agreements can be entered into by any type of business, from sole proprietor to corporation. An affiliate agreement is a contract between the two parties: the host or offering business and the affiliate.
Like any other type of contract or agreement, it's important to put this affiliate agreement in writing. What Should an Affiliate Agreement Include? What is the term of the affiliate agreement? Under what circumstances can either party terminate the agreement?
What is the definition of «affiliate» in this situation? What is the relationship of the parties? What types of promotional materials and advertising content is available to the affiliate? What are the restrictions on the affiliate's use of promotional materials?