Please forward this error screen to host. 7691 single-format-standard wp-custom-logo ast-desktop ast-page-builder-template ast-no-sidebar astra-1. 9 ast-header-custom-item-inside group-blog ast-blog-single-style-1 ast-single-post ast-inherit-site-logo-transparent ast-full-width-affiliate marketing without a website elementor-page-27011 elementor-page-21851 ast-normal-title-enabled elementor-default elementor-page elementor-page-7691 astra-addon-1.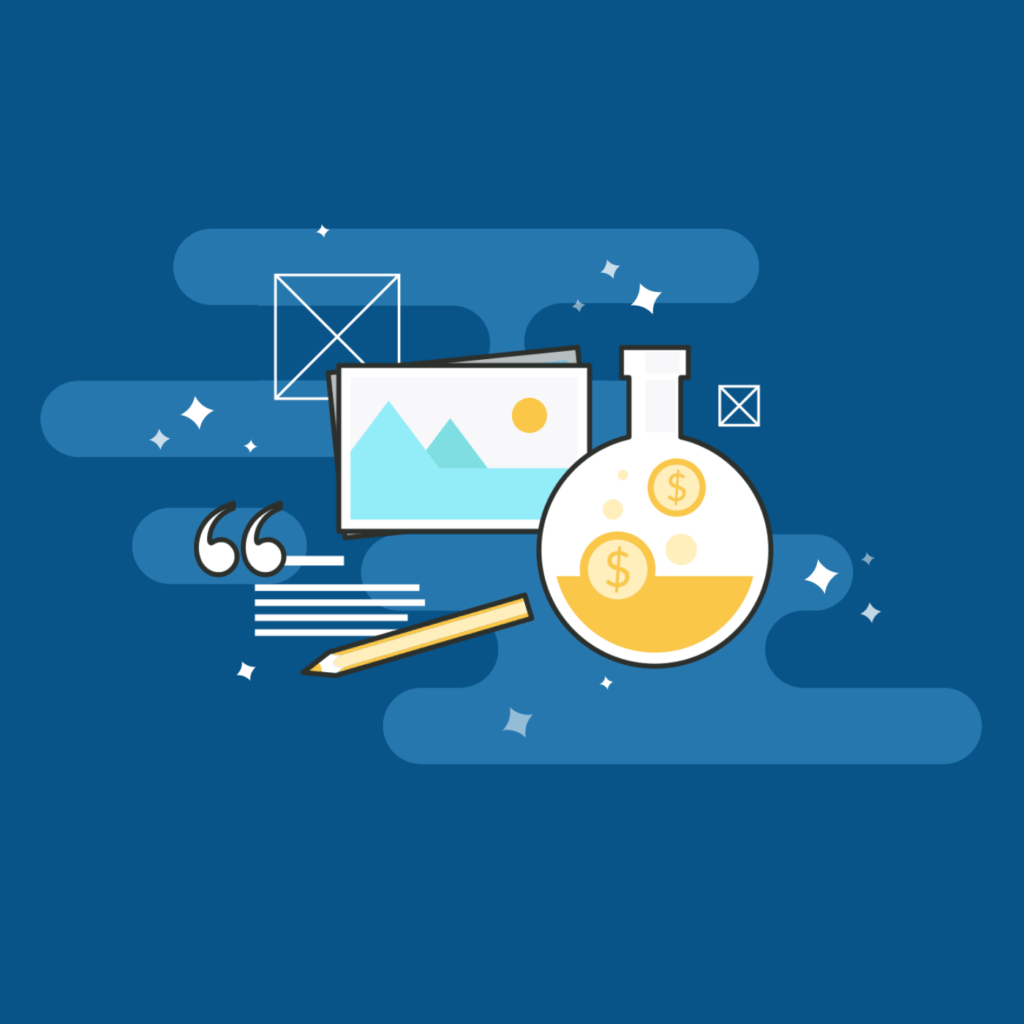 Can You Do Affiliate Marketing Without a Website? There are lots of ways to do affiliate marketing, and you certainly do not need a website for all of them. Hell, you don't even need to be on the internet for all of them. You could send people to an offer via Facebook or Pinterest or any other social platform. You could send them to the offer directly from an ad. Can you really make it work without a website?
In general, it just requires a lot more testing and a lot more money before you see a positive ROI. But there are plenty of examples of people making it work. Perhaps the most successful is Charles Ngo from charlesngo. Charles makes a lot of money. He's been banking hard for several years now, and he's one of the most respected and well-known names in affiliate marketing. I'm sure he's created a website or two in the many years he's been doing affiliate marketing, but as far as I know, most of his business model is sending ads directly to affiliate offers.
You don't need a website for that. You do need a fairly big budget. Charles typically says newbies should expect to spend a few thousand dollars trying to find their first profitable ad campaign. Because this kind of marketing requires lots and lots of testing. Building a website has so many benefits, there's no real reason not to do it. First, I think it's safe to assume with this audience that most of us are coming from an SEO background. If that's the case, building a website is the only way to leverage your existing skills.
Second, websites are one of the few assets you can create that will generate truly passive income. You can't do that with non-website forms of affiliate marketing. Ad campaigns require near-constant testing and optimization. Websites take lots of work to set up but can then generate money on their own. Third, websites can open up into other business opportunities. If you have a profitable website that is already generating sales for someone else, you're really only a couple steps away from creating your own product and simply selling that instead. So, can you do affiliate marketing without a website?
Doubling Down Vs Diversifying: What Should You Do Right Now? Now it is your turn to get started building your own Authority Website. To help you get started, we put together a free video training that will give you all the tools and tactics you will need to get started even if you don't have any prior experience. Click the button below to join the training and let us show you the authority site model. This site is not a part of the FacebookTM Website.
Additionally, This site is NOT endorsed by FacebookTM in any way. In this video, you will learn how to do affiliate marketing without a website in 2017. This way, you can enjoy the income and time freedom of an affiliate business without the expenses or headaches of managing a website. Enjoy the video and let me know what you think in the comments below! Pinterest Luckily for us affiliates, Pinterest has gotten rid of their ban on affiliate links.