Affiliate marketing risks marketing provides ample opportunity for brands at potentially much cheaper prices than traditional display advertising channels, yet many brands struggle to take full advantage. In this blog post, we will take a look at the potential risks and rewards of the affiliate marketing industry, along with how top brands can capitalize on it. So it's safe to say that if you're not already leveraging affiliate marketing, you should be at least considering it. Like any new marketing venture, there are risks and rewards to consider first.
Here are a few you should be aware of. As such, it's important to make sure you have the right partner to help navigate the markets you will be using affiliate marketing in. Similar to various cultural laws, cultural norms can vary by country, and even within countries. Make sure someone on your team is paying attention to cultural nuances, or partner with an agency that does.
Failing to pay attention can result in backlash for your brand, and the opposite of the desired effect coming in with an affiliate strategy. Just because an agency or network says it covers a certain region doesn't mean they're your best option. No network or partner is number one in every single region, so don't be afraid to branch out to find the right partner for different audiences and locations. Fraud is an issue particularly in the affiliate space. Affiliate Marketing Rewards The good news: with risk also comes reward. Accelerated brand growth with less legwork. Since affiliates have already built up websites, audiences, and followers, they can accelerate the rate at which brands connect with consumers in a new marketplace.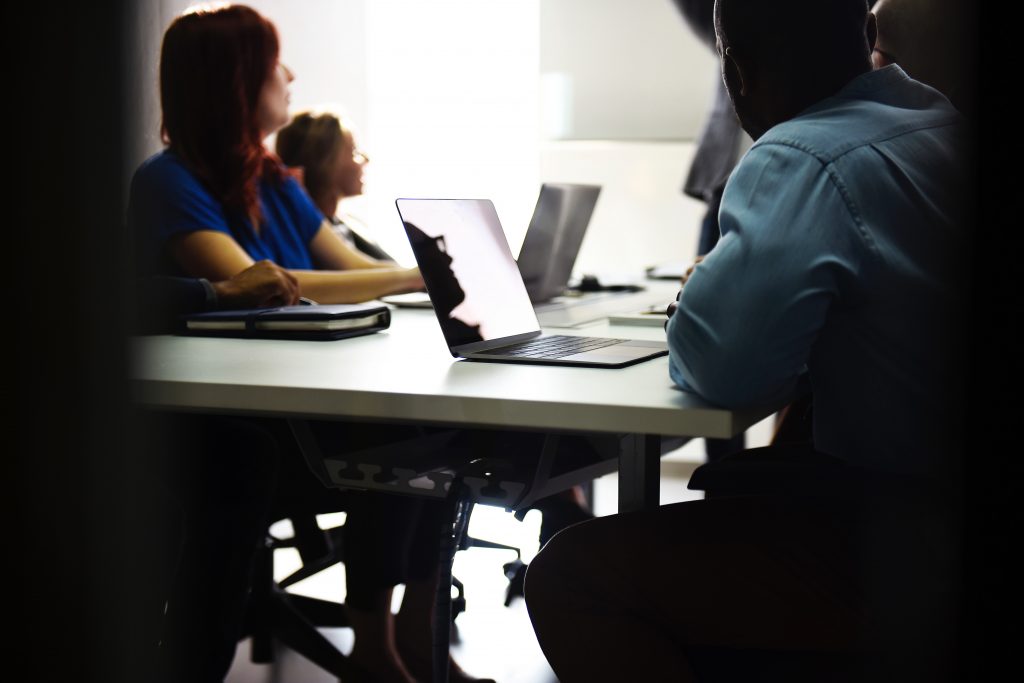 Because most affiliates have a level of trust built with their followers, they are more likely to help brands earn trust from the get go, especially compared to traditional forms of advertising. Because affiliate marketing is more closely tied to conversions — clicks, engagement, etc. More niche audiences and less competition. Certain affiliates have very niche audiences that would be harder to get from larger marketing channels like Facebook and Google. As such, affiliate marketing can be a great opportunity for brands to reach targeted consumers with less competition than the default channels everyone uses. Even for well known brands, expanding to new locations can be challenging because of subtle cultural norms and competition.
Going the affiliate marketing route can be a great way to establish a brand in a new environment in a trustworthy and credible way. Don't limit yourself to only proven formats when there have never been more technologies to experiment with. The market is ripe with new opportunities, formats, and channels. Test to find which formats your customers respond to most, then optimize from there. Get as much data transparency as possible. Publishers and brands are demanding access to more of their affiliate marketing data.
The more data you have about what's working across the entire customer journey, the more informed decisions you will be able to make, and the better your ROI will be, so don't be shy in asking. With so many partners in the industry, it can be challenging to keep a mental shortlist of which ones are reputable and which ones put you at risk for fraud and wasted ad dollars. Don't focus so heavily on your desktop campaigns that you forget to take advantage of all the affiliate opportunities on mobile like Instagram and Snapchat. Don't build it all from scratch. Sure, you can definitely build it from the ground up. The Takeaway With the right strategy, affiliate marketing can offer more reward than risk. As the form of marketing grows, it's one you'll want to take advantage of to enter new markets, reach new supply, and beat the competition.
Tell us in the comments below — does your company find affiliate marketing valuable? Want the goods delivered straight to your inbox? Sign up for our blog recap emails to stay in-the-know about digital marketing, analytics, and optimization. Groundbreaking mobile content is headed to your inbox. Ali is a content marketing manager at TUNE. She is also a manager of the TUNE House program and creator of the TUNE House Roadshow. Ali received her bachelor's degree in Communication from the University of Washington.
Outside of work you can find her traveling and exploring new neighborhoods by foot with her husband and furry companion. Opinions expressed by Forbes Contributors are their own. An affiliate marketing program is a lot of work, and in most situations there's a lot of competition so you're not going to be bringing in money immediately. Business owners and entrepreneurs suppose that all you need do is setup a site and choose an affiliate to associate with and then just let it run its course. The affiliate marketing business relies on fostering relationships.
Updating your content regularly to keep things new and fresh. You need to work in a very popular and lucrative niche to make affiliate marketing work for your business. A lot of companies do not even bother trying an affiliate marketing program because they think their market is too little. Some companies will try and break into bigger niches even if they don't have any interest in the market niche. It is true that popular niches do better with affiliate marketing, but that doesn't mean you do not have a chance at success. Stay in line with the goals and mission statement of your company and find affiliates who understand the relevance of working in a market where you are comfortable. Due to Google's new algorithms for SEO, link building is becoming outdated which can discourage affiliate activity.