It'd be nice to make more money affiliate marketing on websites of your blog, right? After all the effort it takes to make a blog successful. You need to start making some kind of revenue from it. That's a pretty difficult question to answer.
There's a lot of right and wrong answers to it, too. Depending on your blog niche, traffic, etc. More specifically, the best affiliate website for you, as any kind of blogger. Let's get into the top 15 affiliate websites any level of blogger can benefit from. ShareASale has been in business 17 years now, and they've definitely kept up with the times. Featuring a plentiful marketplace full of merchants catering to almost everything you can think of, there's always going to be relevant products for you to promote. Digital and standard payout options are available.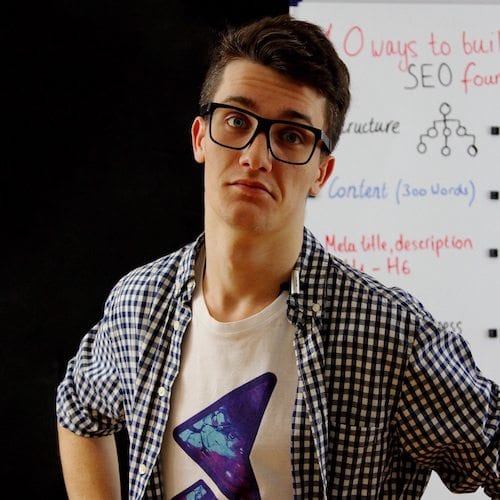 With digital payment options being so rare among the popular affiliate websites, this earns major points for them! As you're picking and choosing which merchants to work with, you get a huge library of products to choose from to promote. Not as straightforward as some of its competitors, meaning it'll take more time to set up comparatively. Not a major issue, but does require a little technical know-how.